Dental Care for Kids in Tucson, AZ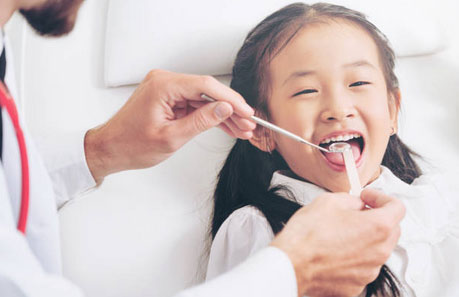 Professional dental care for kids is different than dental care for adults. Children have unique dental needs and face dental challenges distinct from grownups. Additionally, kids often require extra patience and care from their dentist. We understand these facts at Old Pueblo Dental, and Dr. Rasmussen is proud to offer compassionate, gentle dentistry for children of every age. He provides the complete spectrum of dental services that kids need and is dedicated to treating your children like he would his own.
Remember, a lifetime of good oral health begins with professional dental care at a young age and the early establishment of proper oral hygiene. Schedule your child's appointment at Old Pueblo Dental now by calling us at (520) 886-7575.