Adults and Adolescents in Tucson, AZ Can Have the Smiles They Want with Invisalign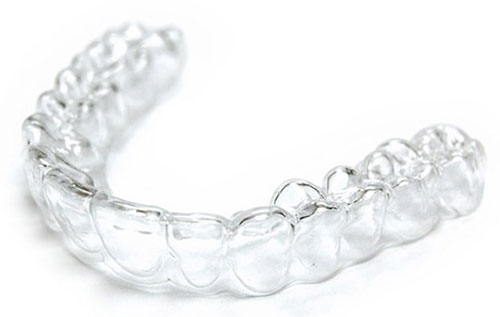 Invisalign is a transparent aligner system that incrementally moves your teeth into the proper place. While Invisalign works similar to braces, there are several benefits that you'll enjoy. First, the aligners are completely clear and nearly invisible. You can enjoy the esthetic option for moving your natural teeth into a beautiful smile. Additionally the aligners are removable for eating, drinking, and oral care, which simplifies your life during treatment.
Both adolescents and adults can benefit from the bite correction and great looking smile that Invisalign can provide. Call the expert dentists at Old Pueblo Dental now at (520) 886-7575 to set up your complimentary Invisalign consultation.