Veneers in Tucson, AZ for a Smile Makeover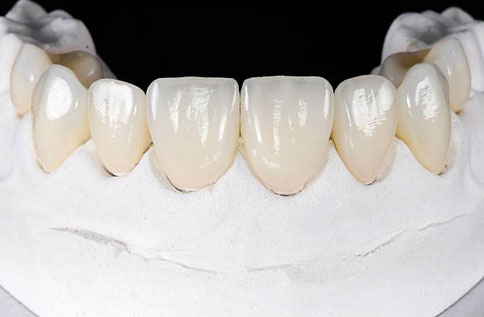 Have you ever been unhappy with your teeth when you look in the mirror? Do you smile with your mouth closed because you are embarrassed by your teeth?
Dental veneers can be a life-changing procedure, restoring a beautiful smile that you'll want to show off. Veneers are thin additions of porcelain to the teeth that use conservative tooth shaping while maintaining as much natural tooth structure as possible. Multiple esthetic issues can be corrected with veneers, including:
Fix broken teeth – cover cosmetic chips & cracks
Fix tooth gaps – close small spaces that don't require orthodontia
Fix severe discoloration that has not responded to other whitening alternatives
If you want a new smile, call Old Pueblo Dental at (520) 886-7575 to find out if veneers could be right for you.