Tooth Caps in Tucson, AZ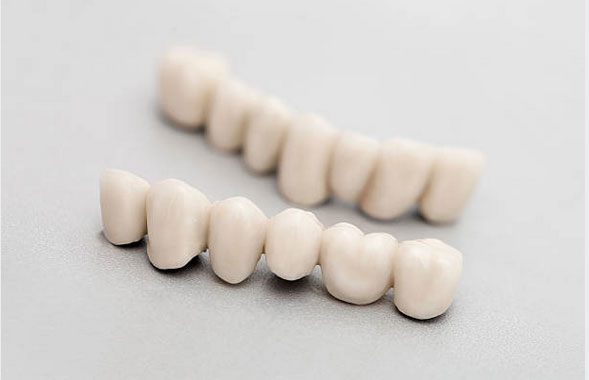 A dental crown is a straightforward and predictable way of protecting and reinforcing a damaged tooth. When a tooth has extensive decay or has suffered injury, a crown from Old Pueblo Dental can safeguard it and prevent further damage. A crown can last for many years and helps you to avoid the need for more extensive – and invasive – treatment, such as surgery. Our dentists work to ensure that every crown we place meets our patients' individual needs and fits securely. In addition to protection, a crown can give your decayed or damaged tooth an improved appearance. By covering fillings and discoloration, a crown enhances the appearance of your smile.
If you need a new crown or replacement crown or believe you might have tooth decay, just call (520) 886-7575 now to schedule a visit to Old Pueblo Dental.