Have Your Dental Implants Completed in Tucson, AZ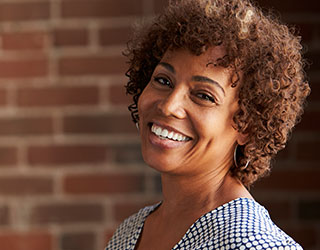 Dental implants are the newest and most advanced form of teeth replacement. These prosthetic teeth are permanent, stable, and appear absolutely natural. At Old Pueblo Dental, our dentists offer complete restorations for dental implants. Whether you have a single implant or many, we can complete your smile with great-looking crowns or other restorations. We are also happy to work with your implant surgeon to make sure we meet your needs.
Schedule your implant restoration consultation today by calling us at (520) 886-7575.