Dental Bleaching in Tucson, AZ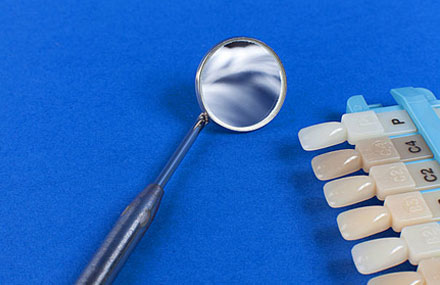 There really is no way to avoid teeth stains completely. Even if you abstain from coffee, tobacco, red wine, and tea, stains will build up on your enamel over the years. However, this fact does not mean you have to live with dark or yellow teeth.
We offer teeth whitening options at Old Pueblo Dental that can get your teeth whiter and brighter. Whether you prefer in-office whitening or whitening at home, we can help with powerful, effective whitening systems. Additionally, our expert dentists will provide advice on keeping your teeth white for longer.
Make your whitening appointment today by calling (520) 886-7575 and get started on the path to a dazzling, beautiful smile.