Cosmetic Dentistry in Tucson, AZ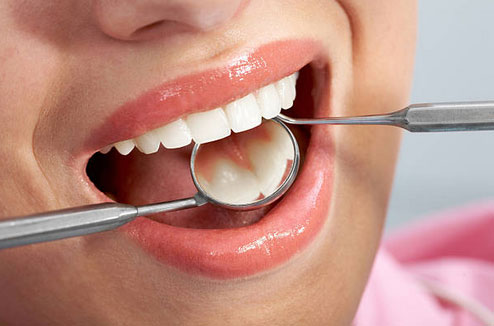 Bonding using composite material is a versatile cosmetic treatment that can help your smile overcome multiple aesthetic problems. Our dentists at Old Pueblo Dental use composite to cover severely discolored teeth discreetly and close large, unattractive spaces between teeth. Also, composite bonding can repair chipped teeth, restoring your smile back to its original beauty. Composite bonding is a minimally-invasive procedure and is completely comfortable. It requires little preparation, and most patients are extremely pleased with the results.
For more information about composite bonding or to schedule your appointment, give us a call today at (520) 886-7575. This simple cosmetic dental treatment can make a huge difference in your smile and your appearance.